Holidays are meant to be a joyous time where the whole family can relax and enjoy new experiences. However, an accident can potentially turn a dream holiday into a nightmare if people become injured. This is a guide on how to make sure that an accident on holiday in the UK won't ruin the entire trip.
Make Sure To Get The Other Driver's Details
It is importance to swap insurance details with the other driver or drivers involved in the accident. Failing to do so can make claiming personal injury compensation extremely difficult, which adds to the stress of the situation. If all drivers are properly accounted for it will make the claim much easier to process. Make sure to speak to witnesses who may be able to assist with a personal injury claim.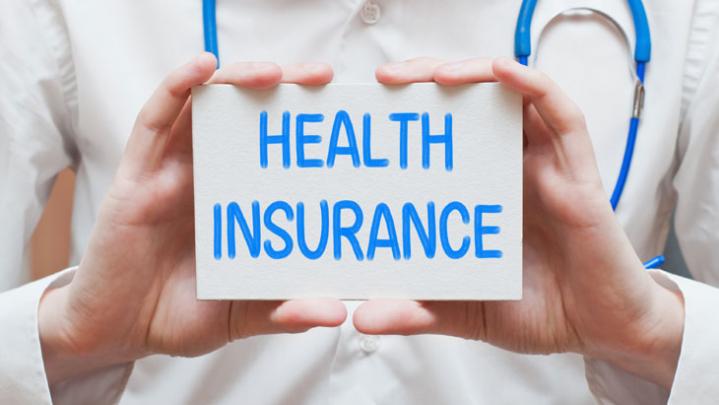 Make Sure To Have Legal Representation
It is important to have proper legal representation when dealing with accidents. Some accidents may require the police to be involved, so full compliance is necessary. Being confrontational or uncooperative with police after an accident can make the situation worse. This can land people in trouble with the law. Admitting liability for a crash can invalidate a personal injury claim.
Car accident claims in the UK should be handled by a professional team of lawyers. This will maximize the chances of a successful claim. Make sure to compare different firms before choosing an accident claims lawyer to take on the case.
Make Sure To Have Health Insurance
Accidents on holiday mean that it is vital to have proper health insurance. Any pre-existing medical conditions or illnesses should be declared when filling out health insurance forms. A car crash as a direct result of any undisclosed conditions can make personal injury claim invalid. Without specialist medical insurance, specialist treatment may end up costing thousands of pounds.
Make Sure To Get Treatment Straight Away
Car accidents can cause injuries which may not seem severe at first, but which can worsen over time. After a car accident, make sure to get a full check-up at a hospital. Do this even if no-one appears to have been hurt in the crash. This will prevent any injuries from going unnoticed. Accidents such as sprains and whiplash can have long-term health effects and need to be treated accordingly. Blows to the head from a crash might not cause any immediate problems, but this can lead to bleeding on the brain or problems with eyesight and speech. Make sure to get a record of any treatment carried out because this evidence will help to support a personal injury claim.
Don't worry about having an accident on holiday in the UK. The roads are extremely safe and most people are considerate drivers who stick to the laws of the road. Follow this guide so that any personal injury claims can be dealt with quickly and efficiently.